Get Paid, Salary Advance and Pay your Bills
No Bank Account Needed!
All you need is your National ID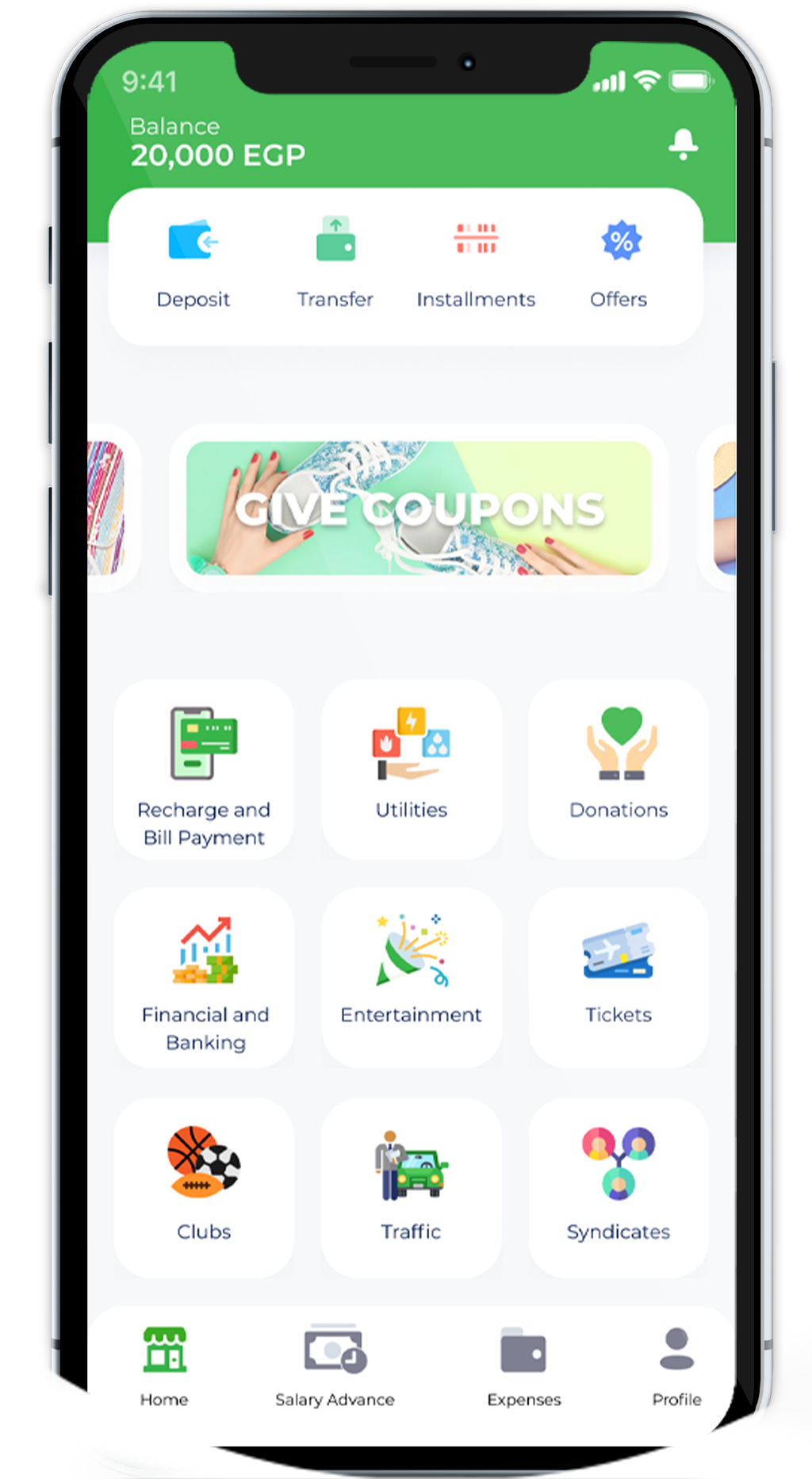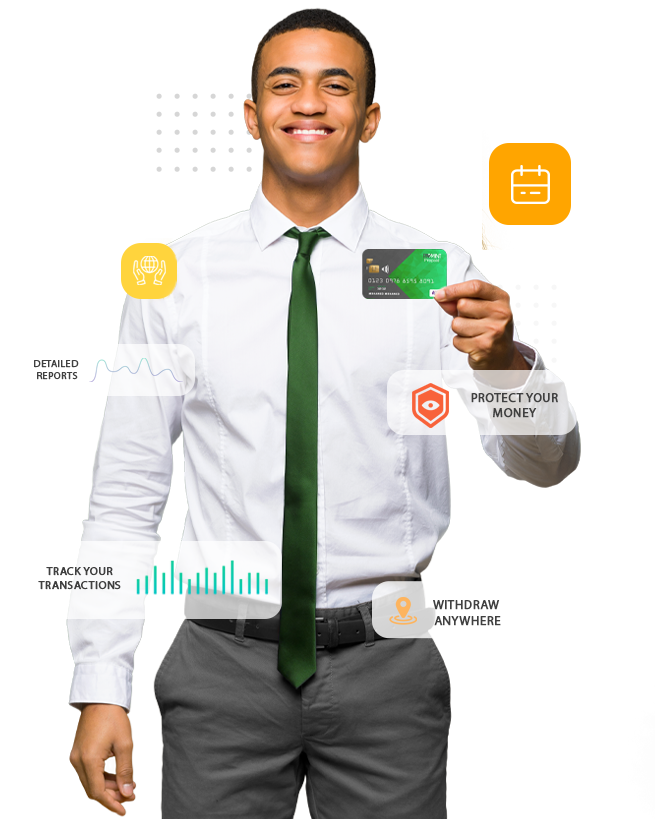 Go Cashless with MEEZA
PAYMINT is responsible for taking care of any bank papers procedure for you or your employees as soon as the contracts are signed.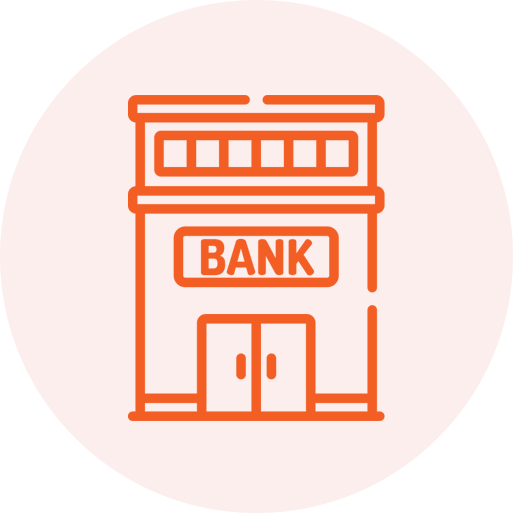 No Bank Visit Needd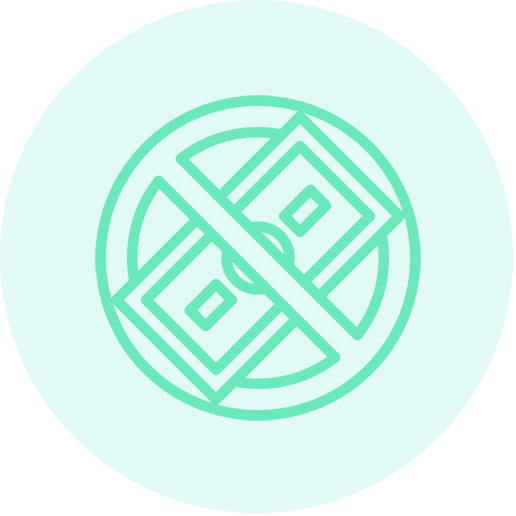 No Hidden Fees

Support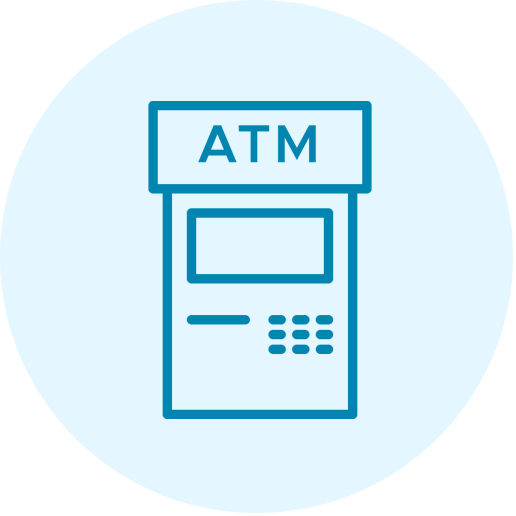 Withdraw from Any ATM
Go Cashless Now .. Get PAYMINT MEEZA Card
Pay Your Bills with PAYMINT
Paying Bills Will be Easier than Ever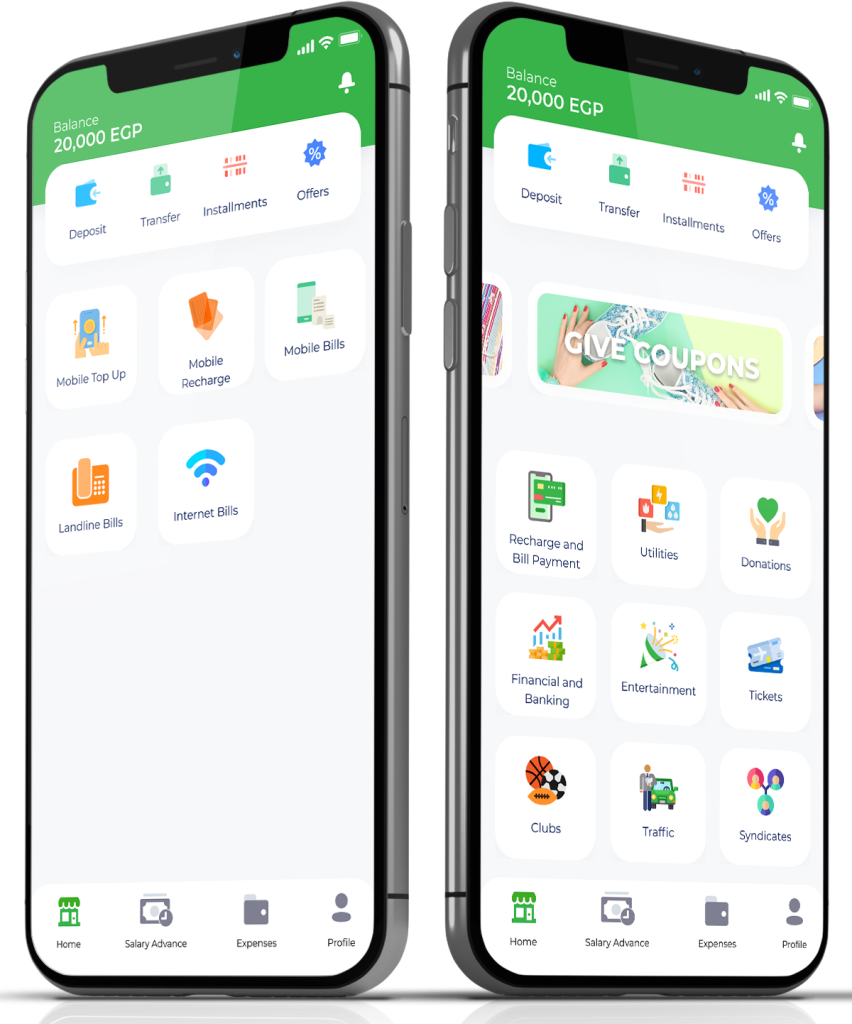 Create Recurring Payments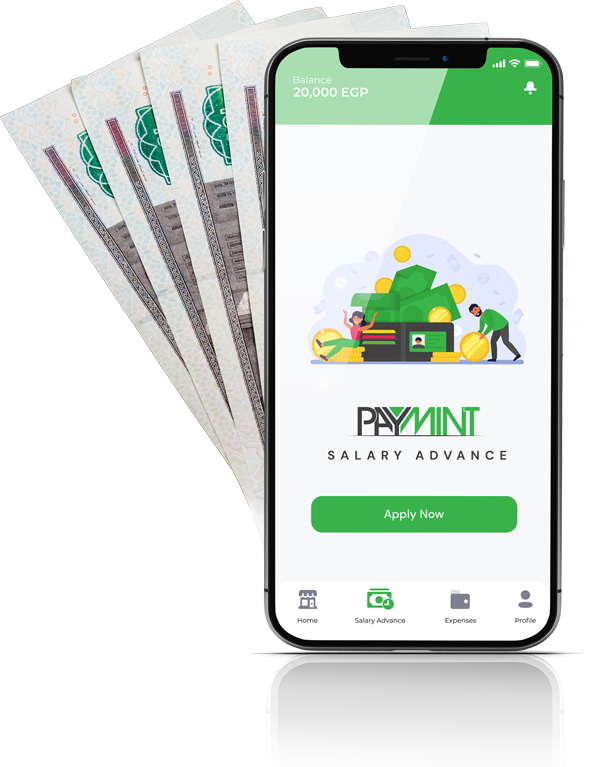 Immediate Transfer
Enjoy Immediate Transfer once your request is approved.

Convenient Scheduling
Payments are scheduled monthly with the disbursement of each salary.

Easy Quick Request
Just Enter the amount you need, Set repayment schedule and Voila! You are ready to receive Your Salary Advance.
We Have 90+ Trusted Clients with over 5k Beneficiaries