CASHLESS PAY .. ZERO DELAY
ONE STOP SHOP FOR YOUR FINANCIAL SERVICE
Go Cashless with MEEZA Cards
Cashless Salaries
Whether it's Monthly Salaries, Bonuses or Incentives. PayMint platform will help you manage, track and record your payments operations and all the financial details of your employees.


Same Day Employee Onboarding

No Bank Visit Needed

Scheduled Payments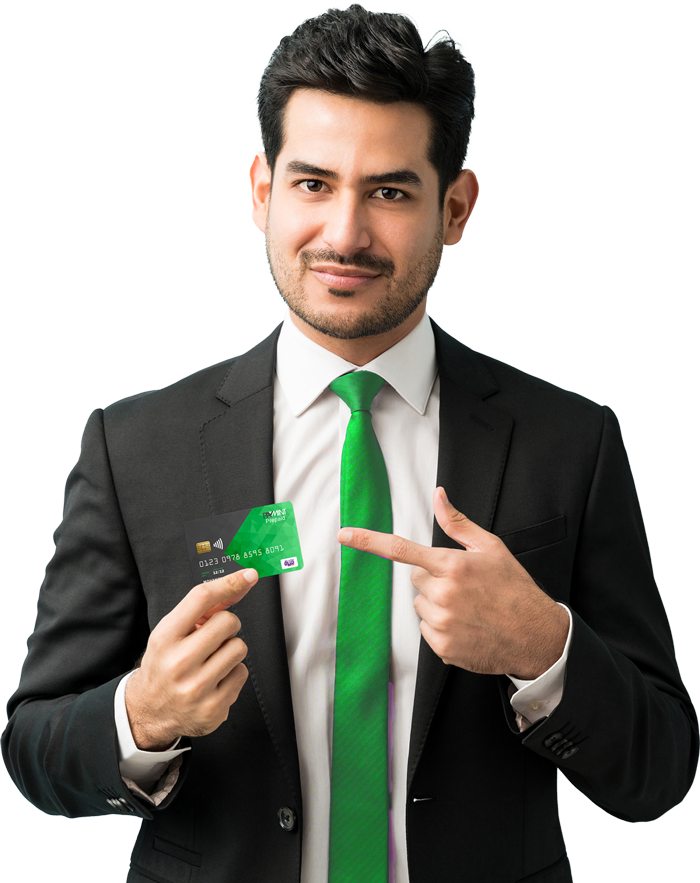 Various Payment Methods

Simple, Easy Processing

Detailed Reports
Whether you want to give us your feedback, Report an issue or Share your thoughts with us. We are here for you
Your Data Security and Transfer Safety is our top priority. Your entire money and data is secured.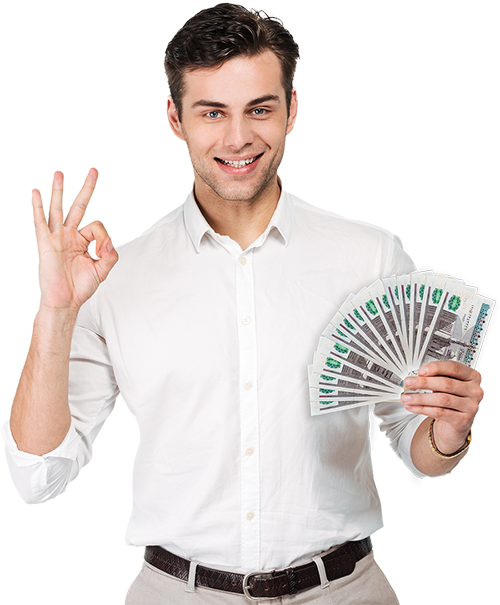 Salary Advance
PayMint will help your employees take a small margin of heir salaries at anytime before salary time with no complicated procedures.

Immediate Transfer
Enjoy Immediate Transfer once your request is approved.

Convenient Scheduling
Payments are scheduled monthly with the disbursement of each salary.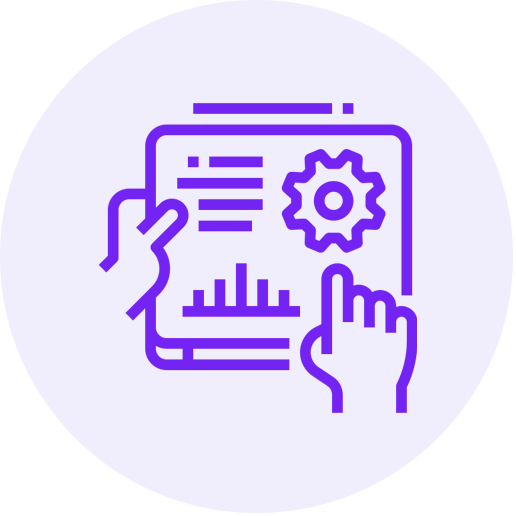 Control Service Limits and Requests
You have the complete control of the service. Set limits, installment periods and verify employees requests
Business Loan
PayMint provides small and medium sized businesses with funding up to 3 million Egyptian Pound.

Request your fund Now and get it in the least possible time, without needing to visit the bank and its lengthy routine procedures.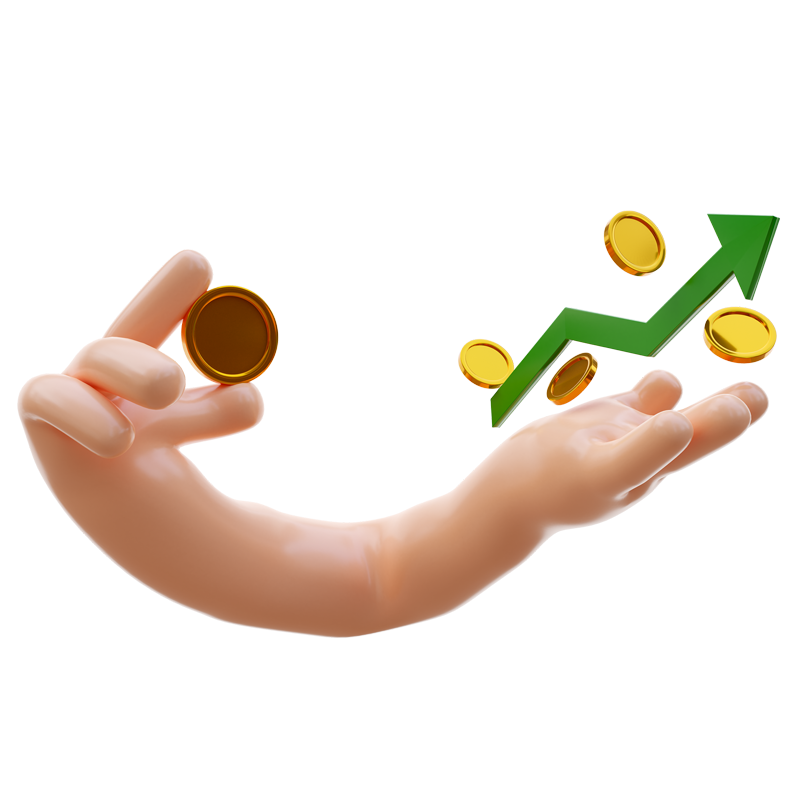 PayMint Insurance
Get The right Protection to keep Moving Forward.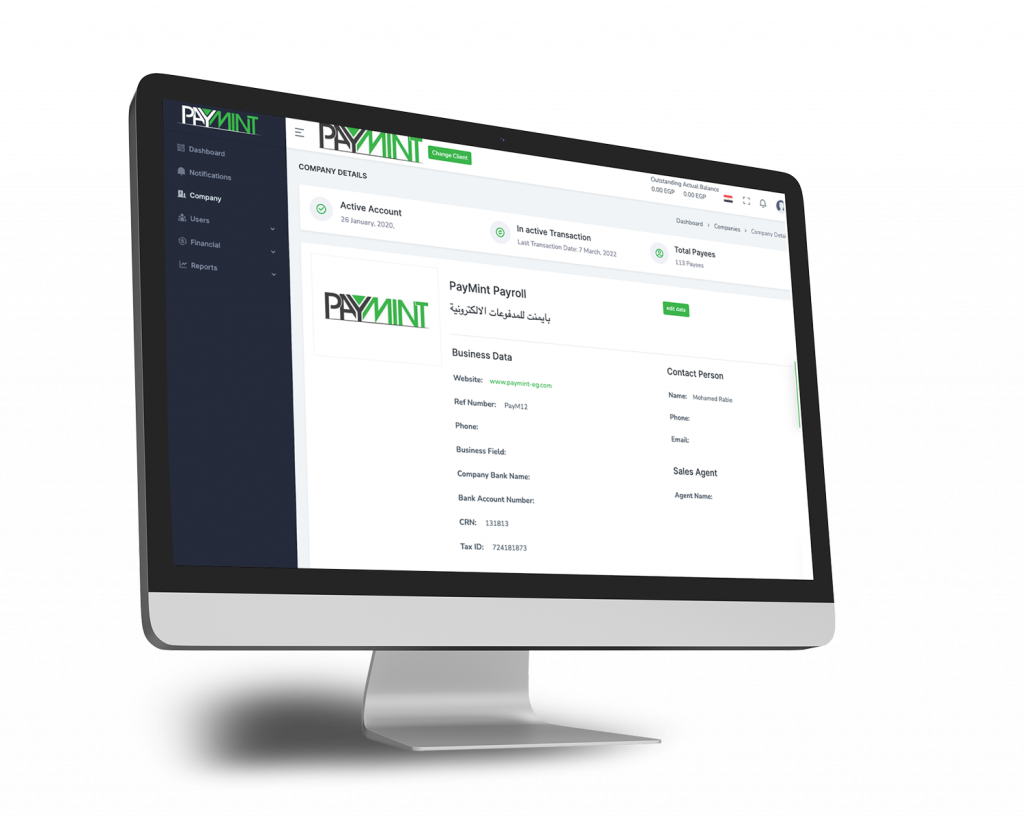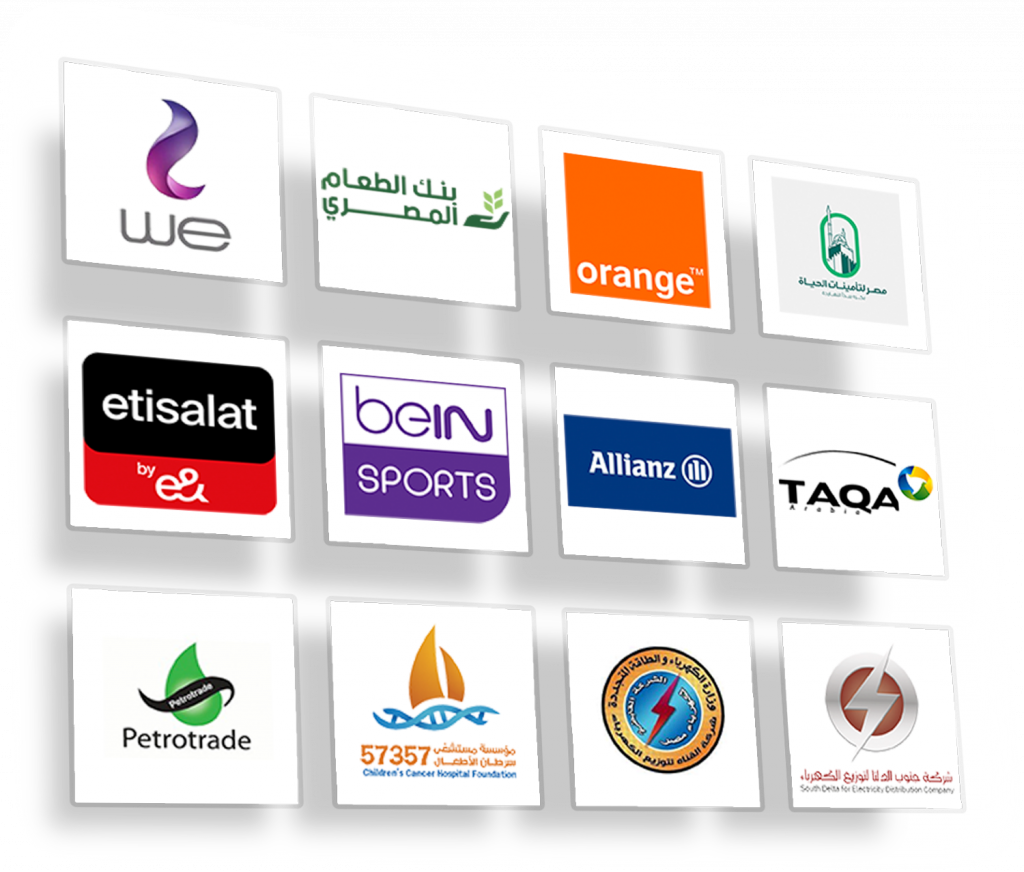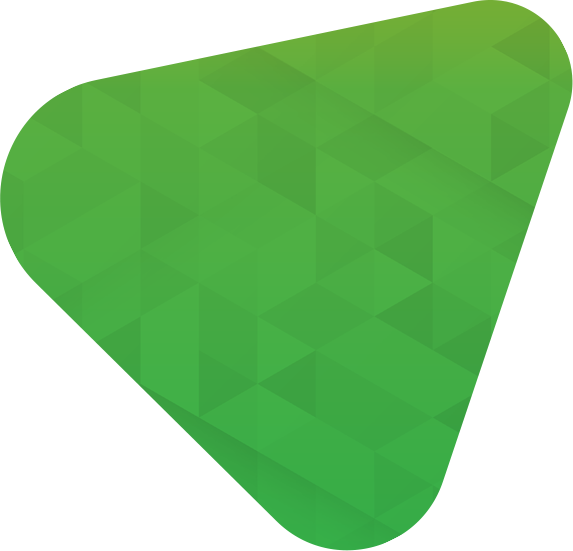 Pay Your Business Bills
Pay all Your Company Bills, Electricity, Gas, Water and Phone Bills. PAYMINT provides you with over 350 payment services to fulfil all you needs
We Have 90+ Trusted Clients with over 5k Beneficiaries