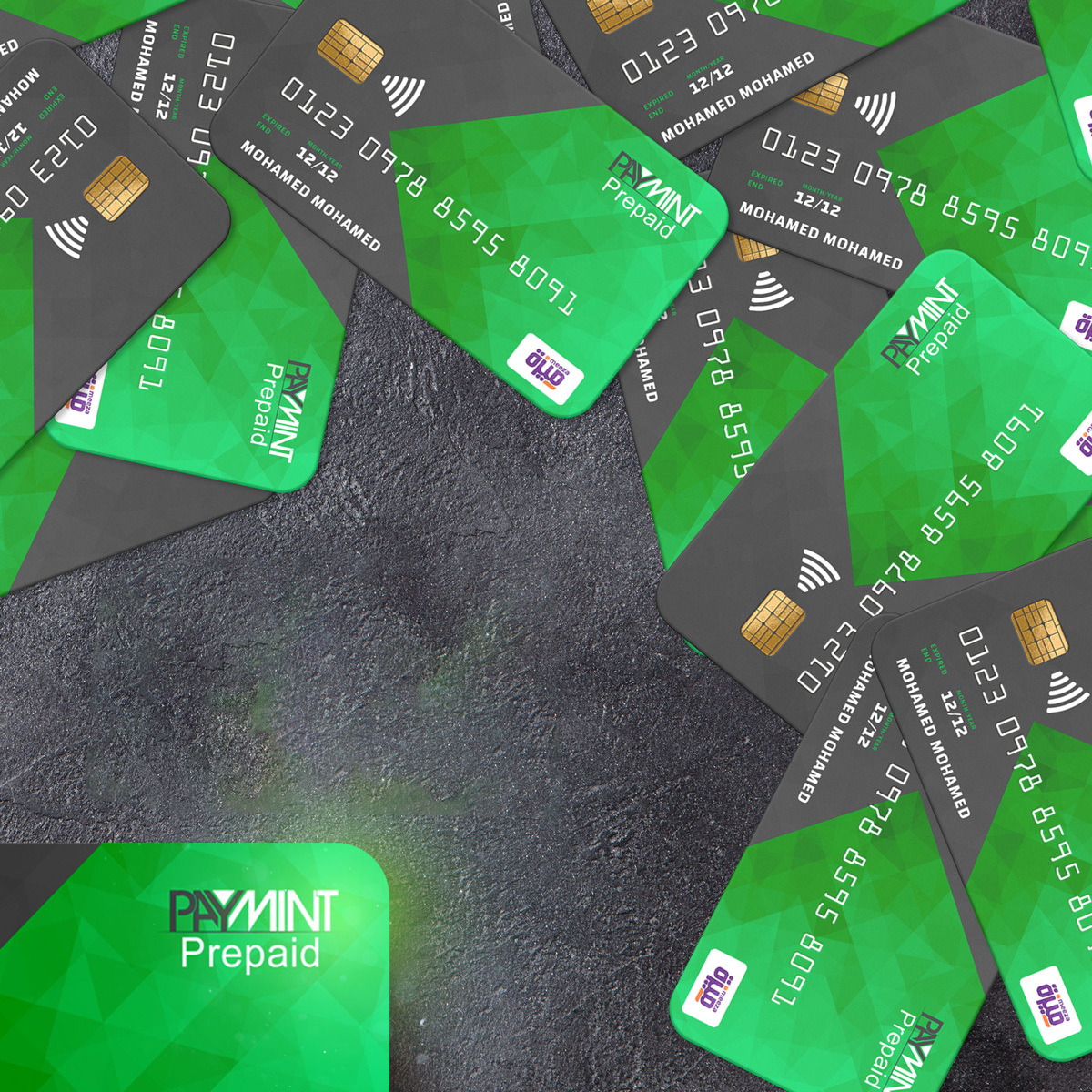 Futuristic Financial Vision
PayMint is an Egyptian Fintech startup that provides digital payment solutions to support MSMEs, retails shops, companies that rely on casual labors, blue-collars, and freelancers.

PayMint provides a digital Platform that offers you unmatched cashless experiences in running your business financials.

Saving Energy, Time and Effort
Saving energy, time and effort will create a smooth operational flow.
Thus, you will have time and power to think more about expanding your work and increasing productivity.

Smooth Operations with Zero Delay
Ensuring a smooth payroll operation system with zero delays and zero miscalculations will guarantee the ease and increase of your business cash flow.
No Bank Visits
There are no tiresome procedures or bank visits because PayMint will be responsible for providing you with financing services with no paperwork needed.
Earn Employees' Loyalty
Earn employees' loyalty through the payroll regulated process and in advance financial facilitation.
Safe & Secure
The confidentiality and securty provided in PayMint digital platform guarantee 100% safety and protection for your copmany and your employees' data
We Work With 20 Years Of Experience.
In social science, agency is defined as the capacity of individuals to act independently and to make their own free choices. By contrast, structure are those factors of influence (such as social class, religion, gender, ethnicity, ability, customs, etc.)

Interact With Good Interface

Great Support & Ticket Systems
Reudiandae sint et molestiae non recusandae. Itaque earum rerum hic tenetur a sapiente delectus, reiciendis voluptatibus maiores alias conseuatur